Our Veterinary Team in Carmel Valley, San Diego
WELCOMES YOU AND YOUR PET!
Our veterinary team in Carmel Valley, San Diego welcomes you and your pet!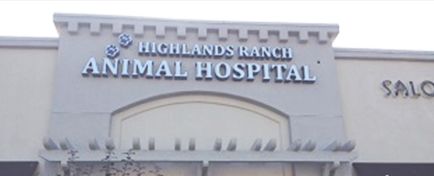 Here at Highlands Ranch Animal Hospital, we always welcome new clients and patients to our full service veterinary practice in San Diego, California.

We know you will be very happy with our services. Our veterinarians and staff are devoted to staying on top of the latest diagnostics, treatments, and wellness programs to maintain your pet's optimal health. Let's work together to keep your beloved furry friend happy and healthy!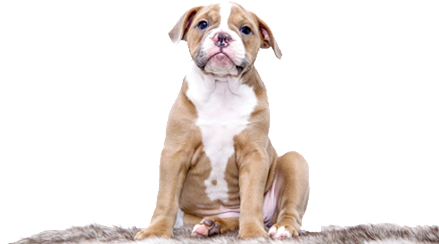 OUR MISSION
Our goals for this hospital are to provide high-quality veterinary medicine and service to clients and patients. We want our clients to feel welcome at our practice and to be a part of our team. We will give our clients the time that they need as we understand that their pet is a family member and should be treated as such.
Read More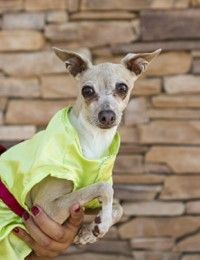 Claudia Jaramillo
Hometown: Poway, CA
Pets: Berlin, Sonata, Chianti, Ebony, Indiana, Lancelot, Merlot, Prelude, Baghera, Princepessa.
Claudia first came to Highlands Ranch Animal Hospital as one of our most loyal and longtime client of Dr. Myers. She started to work for us part time on Saturdays until she joined us full time this past June. Claudia comes to us with great knowledge after working in a lab setting for a pharmaceutical company for many years. She also has experience from working as a veterinary assistant prior to that. Claudia has been a great addition to our team with her great work ethics, compassion for all animals and love for knowledge which she hopes to use in veterinary school one day! In her free time Claudia enjoys spending time with all her furry and non-furry family at home, enjoys the local theater and is a Disney buff!!
Linda was born and raised in Southern California, the last 18years in San Diego. Currently reside with my husband Giles of 25 years and our 2 beautiful teenage daughters Gillian and Paige, a calico named Maui, a 90 lb. boxer mix dog Bodie, and on holidays and school breaks our college student daughter Brittney. Growing up as the youngest of 6 kids I had pets of all sorts and have always had a love and respect for all animals. I began in the veterinary field as a receptionist for approximately 7 years and am proud to say that I am a part of the awesome Highlands Ranch Animal Hospital team.